Cultibox grow tents
CULTIVATOR CULTIVATORS CULTIBOX
In Cogolandia we always have the best equipment so we could not stop having cultibox, a great maraca in terms of indoor grow cabinets.
Cultibox, Specialists in Indoor Cultivation
Cultibox saw that indoor cultivation was a trend that was increasing more and more among cultivation enthusiasts. This is because outdoor planting can only occur in the summer season, and more and more you want to enjoy the harvest throughout the year.
Meeting indoor growing needs
For this cultibox thought that a better way than to use a room in the house for cultivation was better a small space that met all the needs of our plant.
Perfect for large Plantations in Small Spaces
Cultibox has a catalog of cabinets that adapt perfectly to your needs giving you an ideal growing space, for maximum comfort of you and the plants incorporating everything you need for optimal cultivation.
Connectable Cabinets so you never run out of space
The Cultibox cabinets have a substantial improvement and is that in case of having more space or simply wanting to enlarge your growing space, the cabinets can be joined together, thus forgetting to get rid of your old closet and having to buy a new one.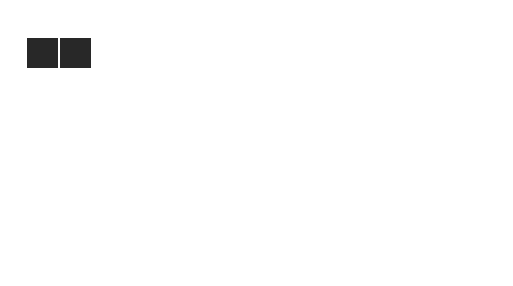 Multiple Forms of Assembly!